College Graduate Incentive Program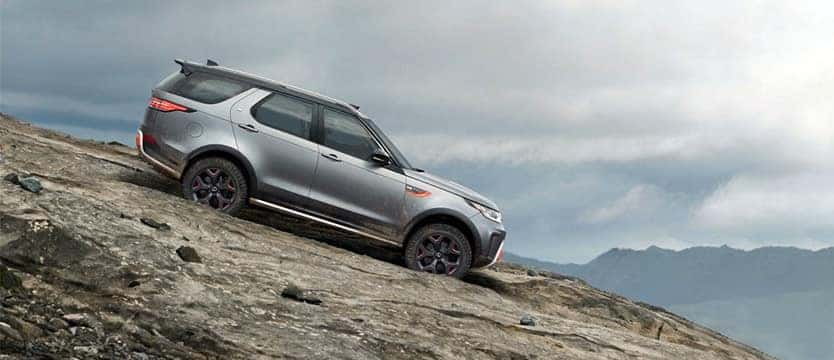 Congratulations on your college graduation! It's truly one of life's biggest accomplishments. Our gift to you? A nice bonus to apply to your new or certified pre-owned car from Land Rover of Naperville. Let us help you save money on a car with our College Graduate Incentive Program. Now it's time to start shopping for a new Land Rover to get you back and forth to your new career in safety — and style. We'll show you how to shop and research efficiently and how to take advantage of this program and claim your bonus!
Land Rover of Naperville College Graduate Incentive Program
The Land Rover of Naperville College Graduate Incentive Program was designed to assist new grads in buying a new car with a discount. Recent grads can claim a $500 bonus that is applicable to any new or certified pre-owned Land Rover or Range Rover.
How to Claim the College Incentive
New college grads will have to meet a few eligibility requirements to claim the bonus. To participate in the Land Rover of Naperville College Graduate Incentive Program, you must:
Have earned an undergraduate, graduate, or associate's degree from a U.S. accredited college or university within the previous 24 months, OR be eligible to graduate within the next 6 months and have a verifiable offer of employment. A copy of your diploma or official transcript will be required.
Have at least 6 months of credit history with no previous derogatory marks on any credit lines.
A debt-to-income ratio of 20% or less.
All lease and financing options are based upon dealer and program requirements and are subject to credit review and approval. Our salespeople and financial advisors can help you with all the specifics.
New Cars for New College Grads
Below are a few of our new cars for new college grads. The best and fastest way to get your new Land Rover is to pre-order. We can help you find the perfect vehicle for you!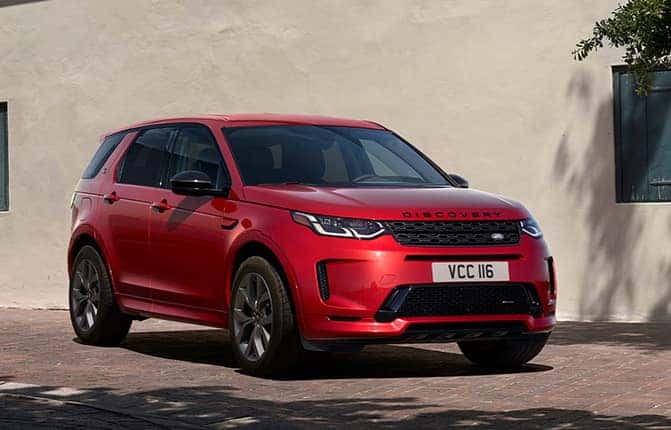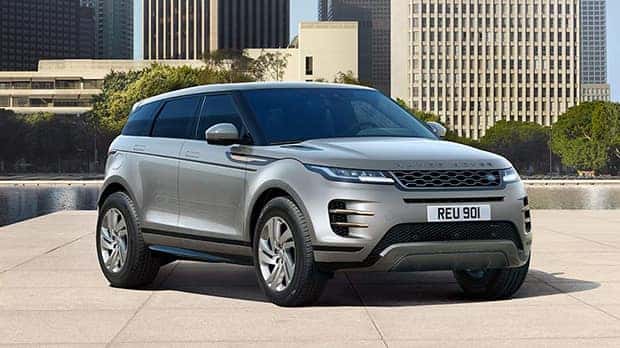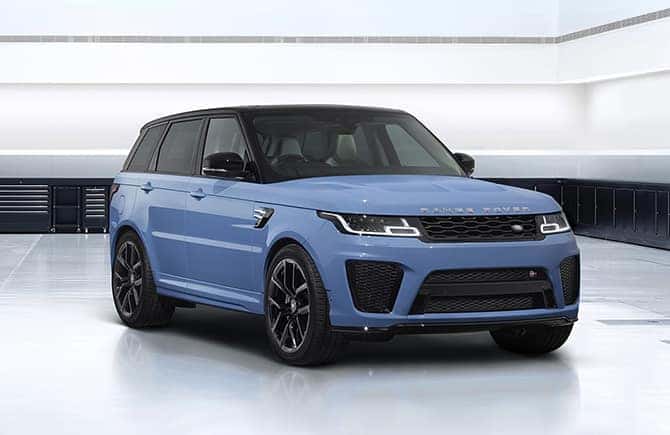 Ways to Shop at Land Rover of Naperville
We offer several convenient and quick ways to research and shop for cars. Shopping online is one of the easiest ways to purchase a new Land Rover. Simply click here to check out all of our new Land Rover inventory or click here to view all of our Land Rover certified pre-owned cars. We also have plenty of information under the research tab at the top of the site.
The Land Rover Patrick Direct program makes it easy for you to buy right from the comfort of your home. You can get an instant trade offer for your vehicle, apply for financing, and even schedule a test drive where one of our client advisors will bring the car right to you! You can also choose the traditional route to shop and visit the dealership. Our client advisors will answer any questions you might have and get you out on the road for a test drive.
The Patrick Promise
No matter how you buy from Land Rover of Naperville, you'll always receive The Patrick Promise.
Ability to complete purchase transactions completely online
3-day no-questions-asked exchange policy on any pre-owned vehicle as long as less than 200 miles and no accidents
Lifetime Encore delivery/training on your new vehicle features & options
FREE car wash anytime your vehicle is serviced with us (weather permitting)
FREE New Model Service Loaners by appointment only if repair time exceeds 2 hours
1-year complimentary Tire & Wheel, Dent & Ding, and Windshield Coverage
15% off Full Detail 1 time per year with a scheduled appointment
10% off Transmission Services, Fuel Services, and Accessory products
Flexible payment options available on service repairs, parts, and accessories
3-year Collision Deductible Rebate on all vehicles in your household
Patrick Direct pick-up and delivery concierge service
Delivery of your new or used car at a Patrick Dealer Group location of your choice
Click here to see all the terms of The Patrick Promise
We're thrilled you've chosen Land Rover of Naperville to purchase your first car after graduating from college. Feel free to contact us at any time during your buying process. We're happy to help you find the perfect new Land Rover or Range Rover just for you!