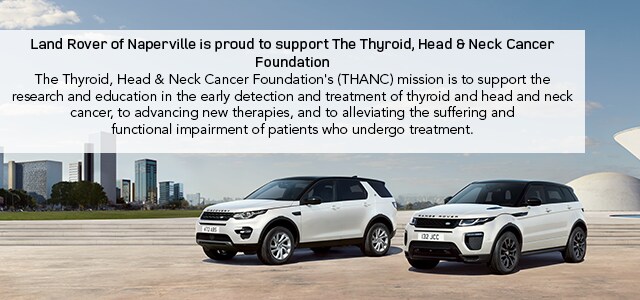 THANC was incorporated in 2003 and quickly became the largest private funder of research in the United States for these types of cancer. In 2009 THANC became the first US member of the global Head and Neck Research Network (HNRN) and refocused research funding internally on collaborative initiatives as a member of this organization. 
In addition to research, THANC funded continuing professional medical education through sponsorship of the Multidisciplinary Management of Head and Neck Cancer and Thyroid and Parathyroid Diseases until 2011, when the 20th Annual Course was held. The Foundation supports the Head & Neck Oncologic and Microvascular Reconstructive Surgery, and Thyroid/Parathyroid Surgery Fellowship, a program accredited by the American Head and Neck Society. 
THANC's resources also focus on community awareness and education as well as patient outreach and support initiatives. Under the medical direction of Dr. Mark Urken, THANC is housed within the Institute for Head and Neck and Thyroid Cancer at the Phillips Ambulatory Care Center at Mount Sinai Beth Israel Medical Center.