Welcome to your personal holiday gift guide at Land Rover of Naperville!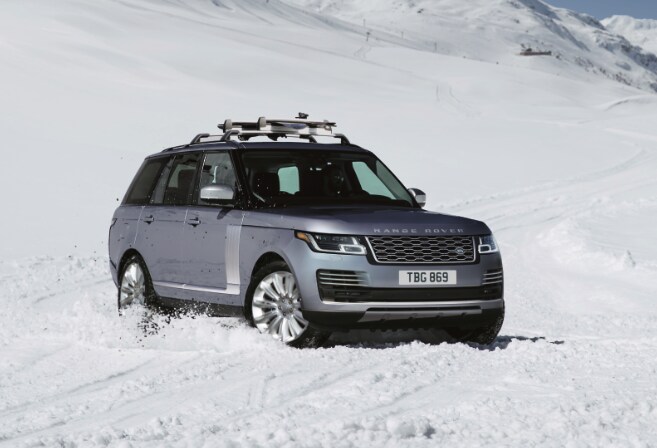 The holidays are an exciting time and this December, Land Rover of Naperville wants to be of great help when it comes to choosing unique gifts for everyone your life. Whether you're searching for Christmas gift ideas, Black Friday deals, or a new car for your loved one, Land Rover of Naperville has you covered! Don't celebrate Christmas but want the season's deals?! Our gift guide has something for everyone!
Land Rover's Season of Adventure Sales Event is the place to be when shopping for new cars or used cars. Land Rover of Naperville has the best deals this holiday season. We have special offers for leasing, financing, parts and service. Even better, we update our offers every single month, so you can check back in next month for new deals!
Land Rover is all about adventure so getting the best Christmas present for the adventure lovers in your family will be easy this year! Some Land Rover accessories feature an inflatable waterproof awning with an air beam to allow rapid deployment for protection from sun or light showers, making it ideal for a family picnic or watching an event. The aqua sports carrier carries two kayaks or canoes and it's also suitable for transporting crafts such as small boats, making it the perfect gift for anyone who loves the outdoors. Haul, tow and carry luggage, bikes, and boats with Land Rover accessories.
We hope that you have a wonderful holiday season, whether you're celebrating Christmas, Hanukkah, Kwanzaa, New Year's or none of the above! Enjoy the season of giving with your loved ones. Let the holiday festivities begin!