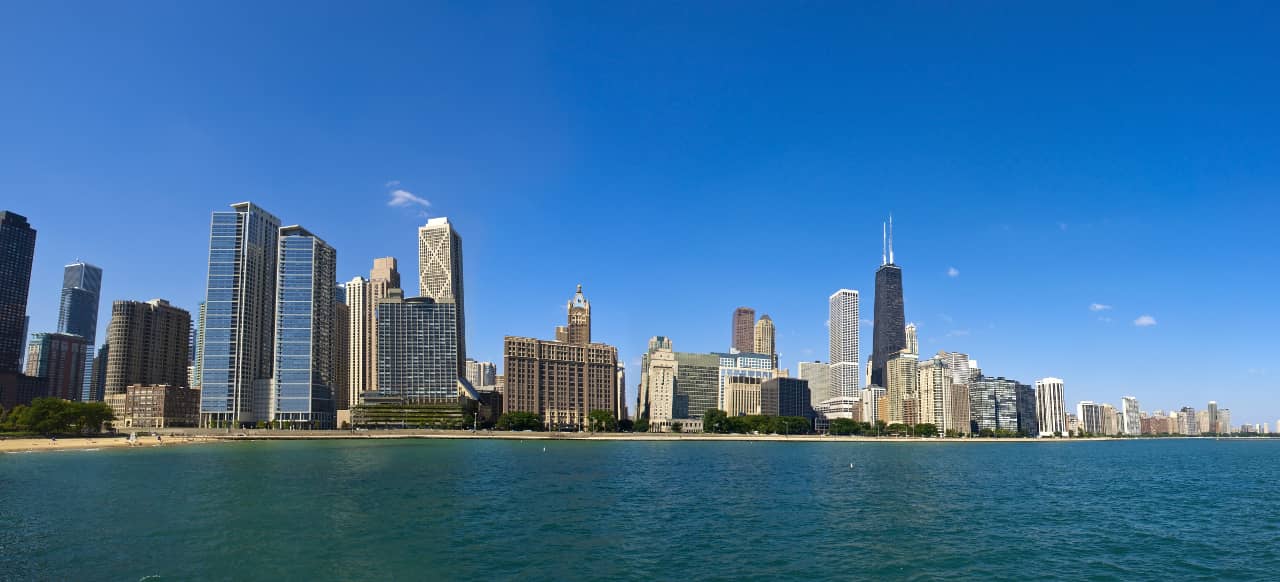 ​
Whether you're just down the street from Land Rover of Naperville or you live in the heart of Chicago, sometimes you just need to get away for the day. We're here to break down our favorite day trips, with the best Chicagoland downtowns to visit for some time away from home.
Downers Grove
If you're a fan of Cheers, someone who wants to go where everyone knows your name, downtown Downers Grove is the place to go. Host to the annual Fine Arts Festival and other regular events throughout the year, there's always something going on, and if you want to get away from the hustle and bustle, there's always Lyman Woods and Belmont Prairie.
Aurora
We love living in Naperville, but we also know that it often overshadows what Aurora has to offer. Situated around the Fox River, Aurora is more than the home of the fictional Wayne and Garth. There's the Paramount Theatre for local music, Millennium Plaza's free summer concert series, the Two Brothers Roundhouse, and the 45-mile Fox River Trail.
Evanston
Evanston lies just 12 miles north of downtown Chicago, making it a great pitstop when visiting the city or a convenient escape for any of our Chicagoans reading. With Evanston Rocks, Music Theater Works, and the Music Institute of Chicago, Evanston is the place to go for music lovers -- and 76 parks ensure there's something for even your youngest.
Joliet
40 miles outside Chicago, Joliet is right off of Historic Route 66 -- a great enough reason to stop by. Racing fans will find the Route 66 Speedway and the Chicagoland Speedway, while those who like to meander more than they like to race will appreciate the summer farmers market, Rialto Arts District, and the Rialto Square Theatre.
Where Do You Go on Your Days Off?
The next time you're in for an oil change or tire rotation, let us know your favorite spot to get away from the everyday life; we're always looking for a little urban adventure to complement our off-road fun.